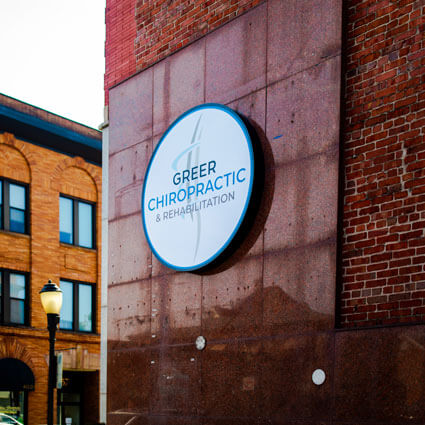 About
Greer Chiropractic & Rehabilitation
Bridgeville Chiropractor Dr. Adam Greer is a native son, committed to improving the health of his community and all those in South Fayette Township. Since 2017, Greer Chiropractic & Rehabilitation has provided quality care for people of all ages and severity of issues. We believe that whatever your complaint, chiropractic can help you.
Our Mission
Our mission is to relieve people's pain, showing them how chiropractic can change their lives for the better and keep it that way. We're going to get you better, keep you active, and ensure you're able to function on an optimal level for life.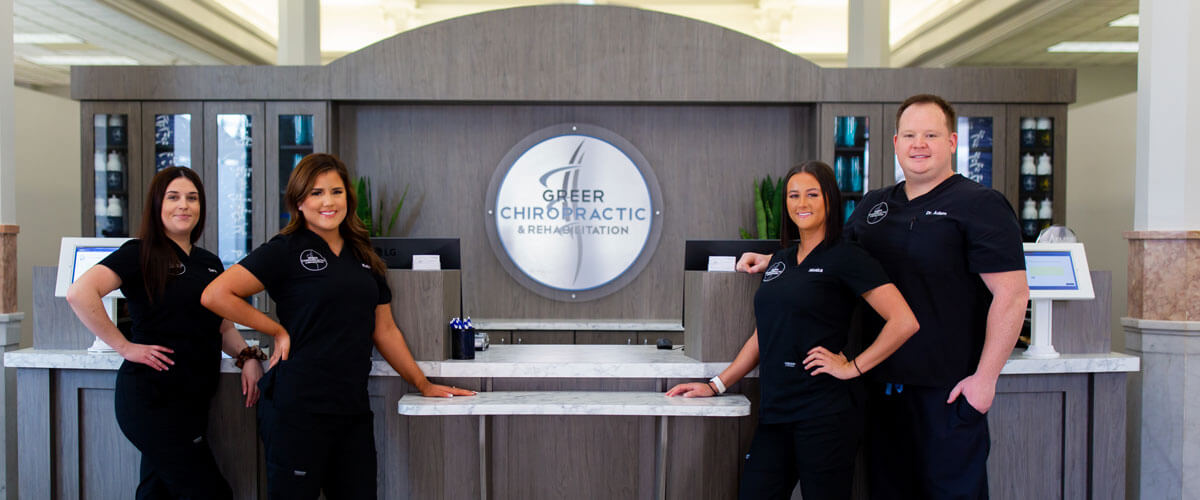 Safe and Effective for All
Chiropractic adjustments have been proven safe and effective for everyone, from newborns to Grandpa! While chiropractic cannot cure your problem, following your care plan will correct the issue and unlock your body's natural ability to heal itself.
Going Above and Beyond
Every patient is unique; so is your problem, and we treat you that way. Our patients receive dedicated one-on-one care, specifically designed to care for their issues, and provide them with the best outcome. We ensure you're getting everything you need to heal and achieve your health goals.
Results You Can See
Dr. Adam remembers one woman who came to the practice after many years of neck pain that also radiated down her arms. Doctors were unable to do anything for her, other than prescribe pain medication. Her pain level was so high, she had to sleep in a recliner; lying in a bed was impossible. After receiving chiropractic care for two weeks, her pain level decreased enough to where she was finally able to sleep in a bed.
Many patients with low back pain have difficulty sleeping in a bed. Dr. Adam works with them to significantly increase their range of motion, decrease their pain, and allow them to return to their daily activities.
---
About Greer Chiropractic & Rehabilitation | (412) 914-8965